Who We Are

Hi, welcome to our page. My name is Amy and this handsome fella next to me is my husband Daryle. We moved our family to Mansfield Texas seven years ago to be closer to my dad. Falling in love with the town of Mansfield and surrounding areas, we decided to stay and grow roots in the community.
My professional background and love of coffee extends back with my work experience in the largest coffee chain in the world.  I later went into recruiting for a well-known fitness company but always had the same thirst to have my own coffee shop.
My husband and I met 18 years ago while in management together at the largest home-improvement retailer. Even though Daryle works a separate full-time job, he still finds a way to help me with my dream of owning a coffee shop.  He is more of the laid-back reserved one and me, well not so much. I'm the high energy, all over the place, struggling to focus at times "Squirrel" :).
Together we make a pretty awesome team.  Married 15 years, with five kids, four grandchildren and more little ones on the way. We just wanted to share a little of our history and say thank you from the bottom of our hearts for the love and support of our local business.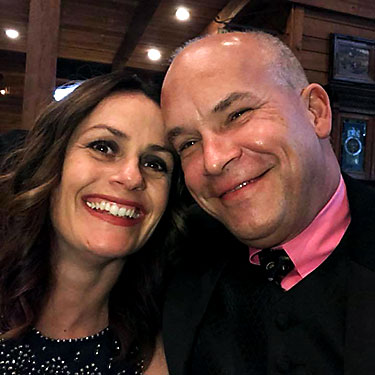 Amy and Daryle Ryan
Owners
My dad was a pilot in the USAF (United States Air Force) for over 20 years, later flying and retiring from American Airlines.
My dad and I loved to sit and have coffee together.
I have always had the dream of owning a coffee shop. I love coffee but love the connections that happen over coffee even more.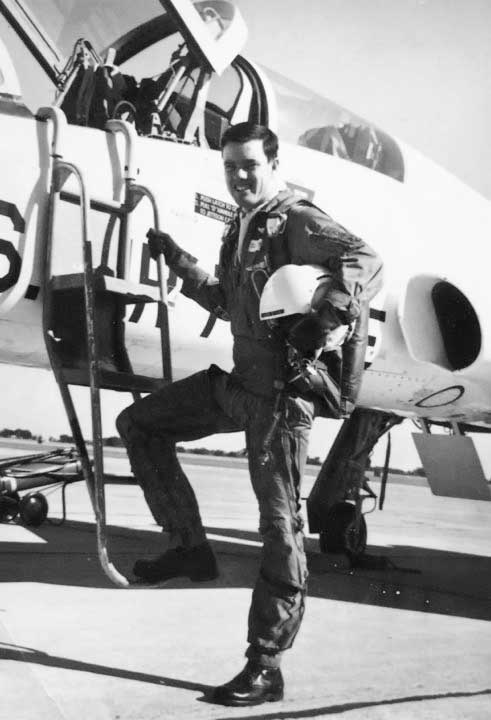 In 2019 the Flying Squirrel Coffee Company became a reality when we found the perfect spot in downtown Mansfield.  Combining my namesake the squirrel, and my dad's love of flying; the Flying Squirrel was born.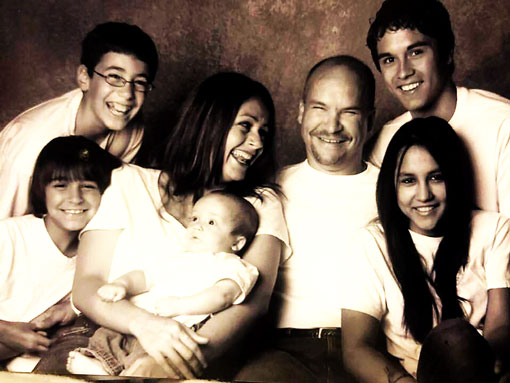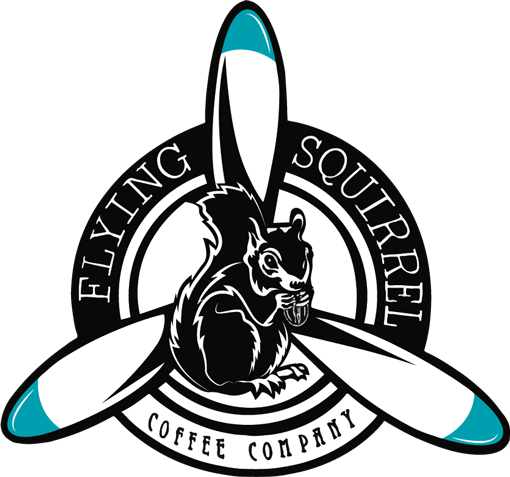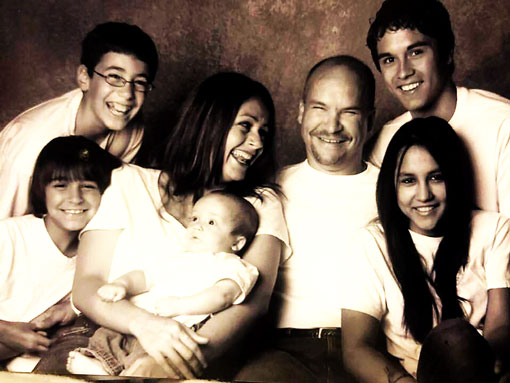 The vision of our coffee shop is to offer a place in Mansfield where people can enjoy community and of course great coffee. Our goal is to use the Flying Squirrel Coffee Company as a conduit to reach our community and more. We envision involvement in local mission work as well as serving the coffee growing regions that provide us with specialty coffee. We want our customers to take this journey with us and to know they were a part of the Great Commission (Matthew 28:19).